Restaurant Recommendations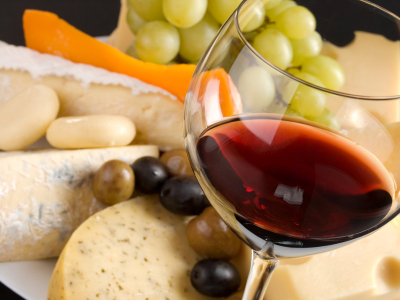 On your path to the scenic Whale Watch Inn, turn some beautiful travel pages with magnificent coastal sights and stops to refresh at these unique restaurants:
Lucas Wharf Restaurant in Bodega Bay features locally caught fish, choice New York steaks, fresh pasta dishes and delicious innovative specials.
Negri's Italian Restaurant is located at the crossroads of the Sonoma Coast and California Wine Country, nestled amidst towering redwood groves in the charming town of Occidental.
The remaining drive to Whale Watch Inn is filled with breath-taking ocean views and lush forest.
www.bodegabay.com
www.innatthetides.com
www.negrisrestaurant.com
suncompsvc.com/lucas